Made for craft beer lovers by craft beer lovers!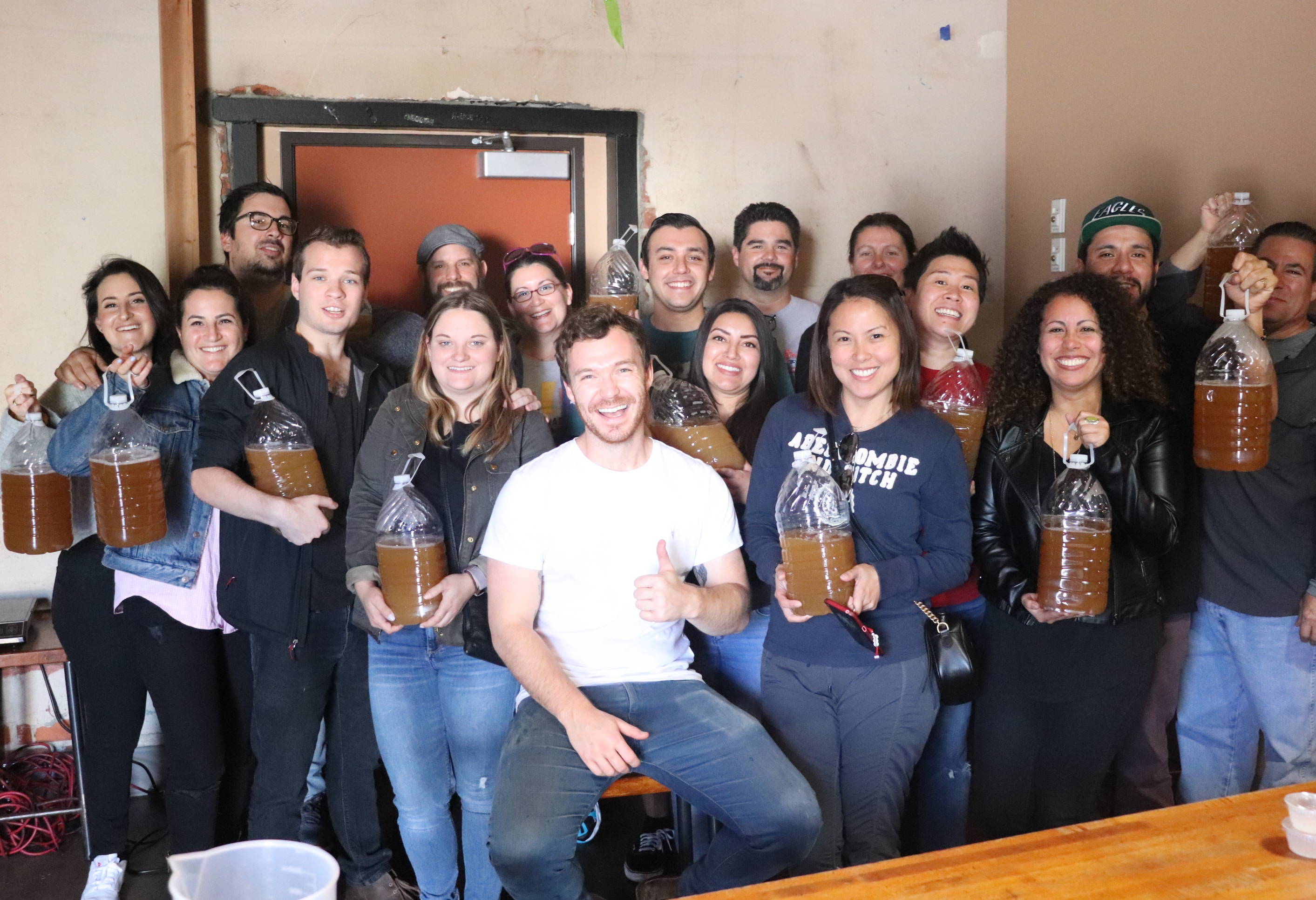 Join the fun! Get your tickets day and don't miss out!
In the beautiful sprawling city of Los Angeles, a beer-loving Englishman (that's me!) decided to set up a series of exciting events for anyone with a love of craft beer. My mission is to make brewing beer accessible to everyone, and so we're here to show how you too, can become a brewer!
Jump cut to now (it is Hollywood, after all) and we have taught over 1000 people how to brew their own beer! 1000 amazing people, just like you - enjoying beers together and brewing up some fun!
Come along and spend the day brewing your own beautiful craft beer - from scratch - under the watchful eye of one of our expert brewmasters, while being served incredible brews from all around the globe (and of course lots of local Los Angeles stuff, too!). In the middle of the day, amazing local food will be served, and you will be taught how to pair your beer with your food, AND be given insider information on why they go together so well!
Come and spend an awesome day with our team and immerse yourself in epic craft beer culture on a beautiful day in L.A with good folks and good beers.
After all, that is what brewing is all about!
Cheers!
Joshua - Beer Nerd / Director
---
The cool thing about our beer class? You keep your beer!
At the end of the day, you take home your craft beer creations! Either share with your friends or savor all to yourself... it's up to you! The (pre)beer comes complete with your own demijohn, airlock, yeast and detailed aftercare instructions on how to get the best possible results.
If you like beer, you're going to love Home Brew Depot LA. No experience is required - we walk you through every single step. The only thing you need is a free afternoon (and an Uber/Lyft account are advised!)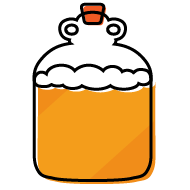 ---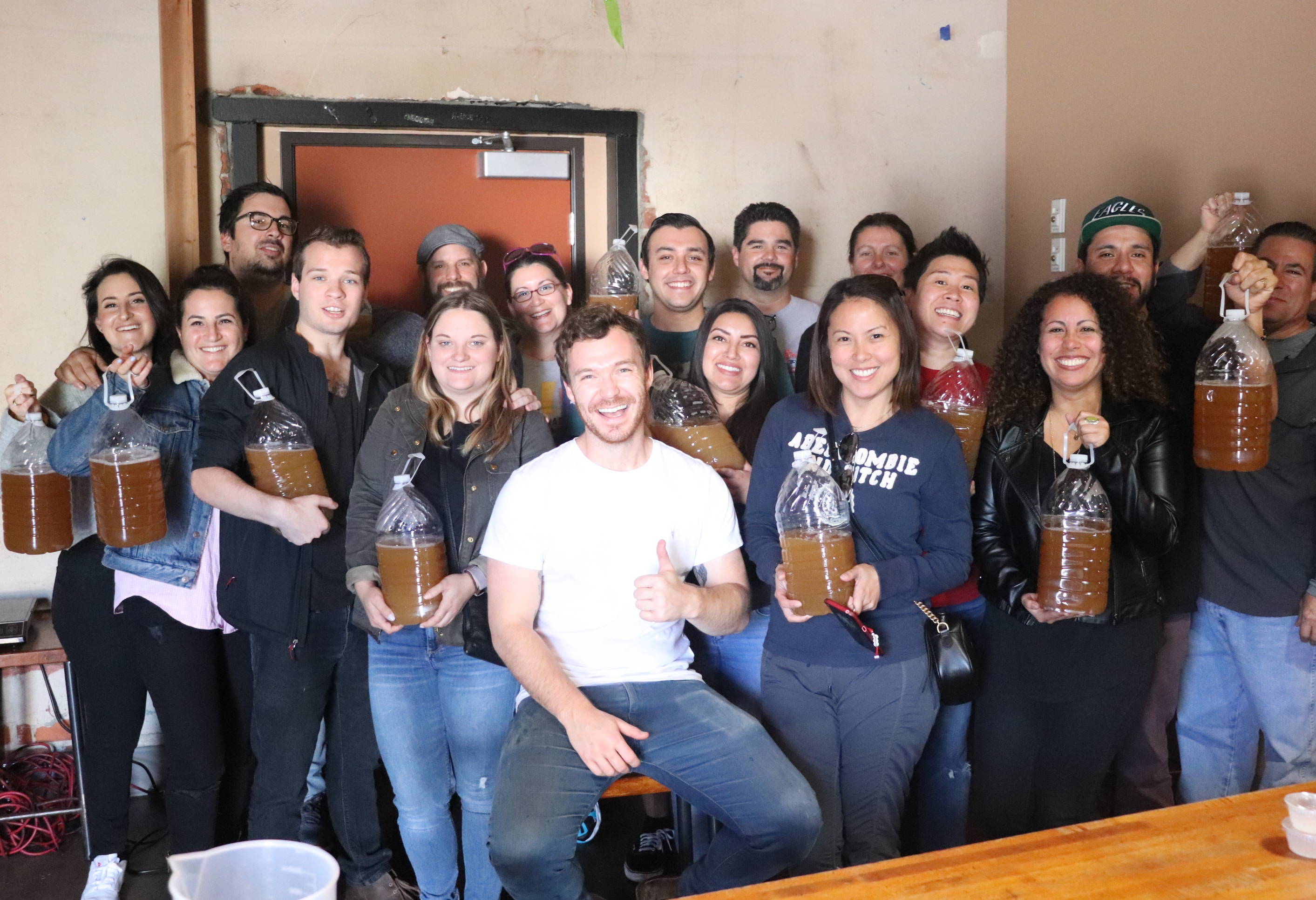 The other cool thing about our class? You do the brewing!
This isn't a stuffy demonstration - this is a fully immersive experience where you brew the beer! We advise, assist, and fetch the beers, but it is you who does the brewing, beer tasting, eating and having fun! Trust us - if you like beer, you're going to love our experience!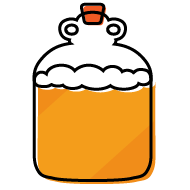 ---
WE LOOK FORWARD TO BREWING WITH YOU LOS ANGELES!
The day lasts around 4 hours. Tickets are priced at $69 for one person, $119 for two, $219 for a group of four and include a brewers companion booklet, the recipe you brewed on the day, a demijohn full of the beer you brewed to take home, a bubbler airlock, lots of beautiful beer, an amazing mid-day lunch and an incredible memory of a beery day out!