Do you love craft beer? Brew your own beer & enjoy incredible beer and food in our one-day beer brewing experience!

Proudly Featured in: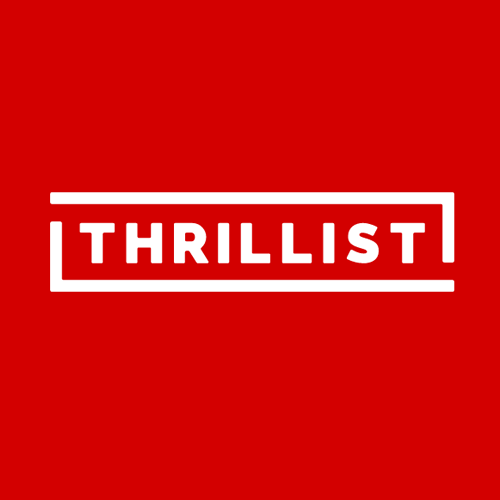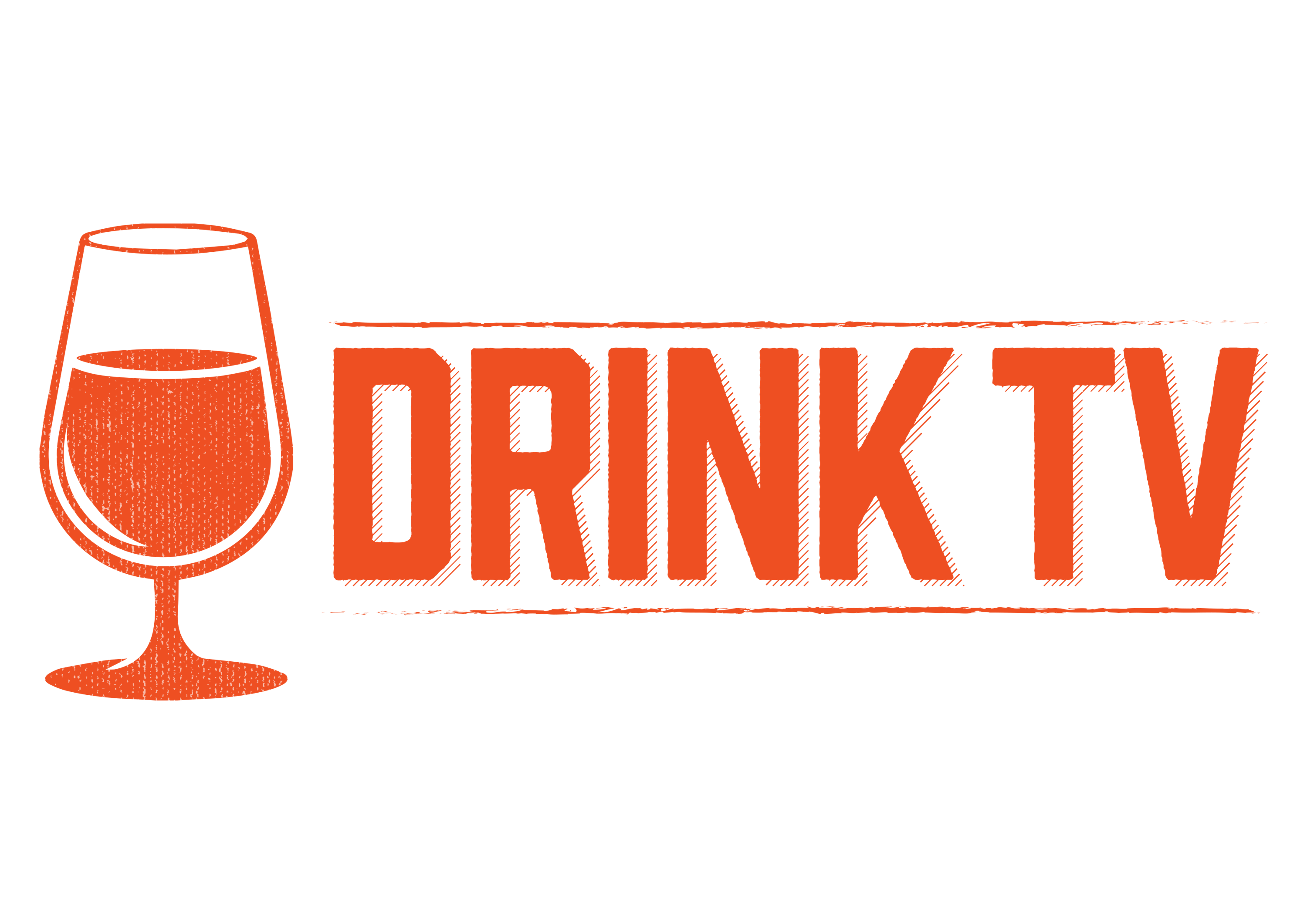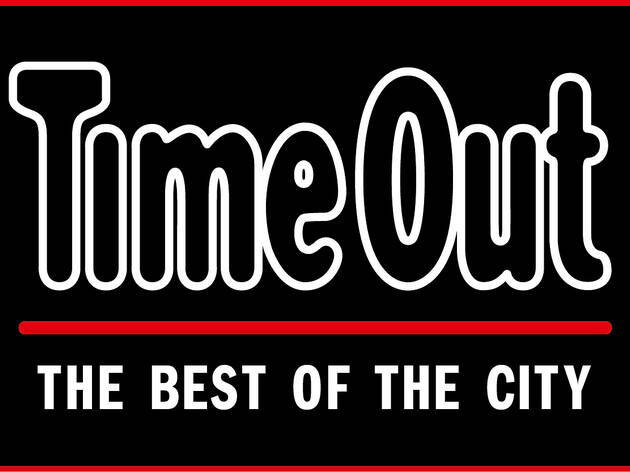 ---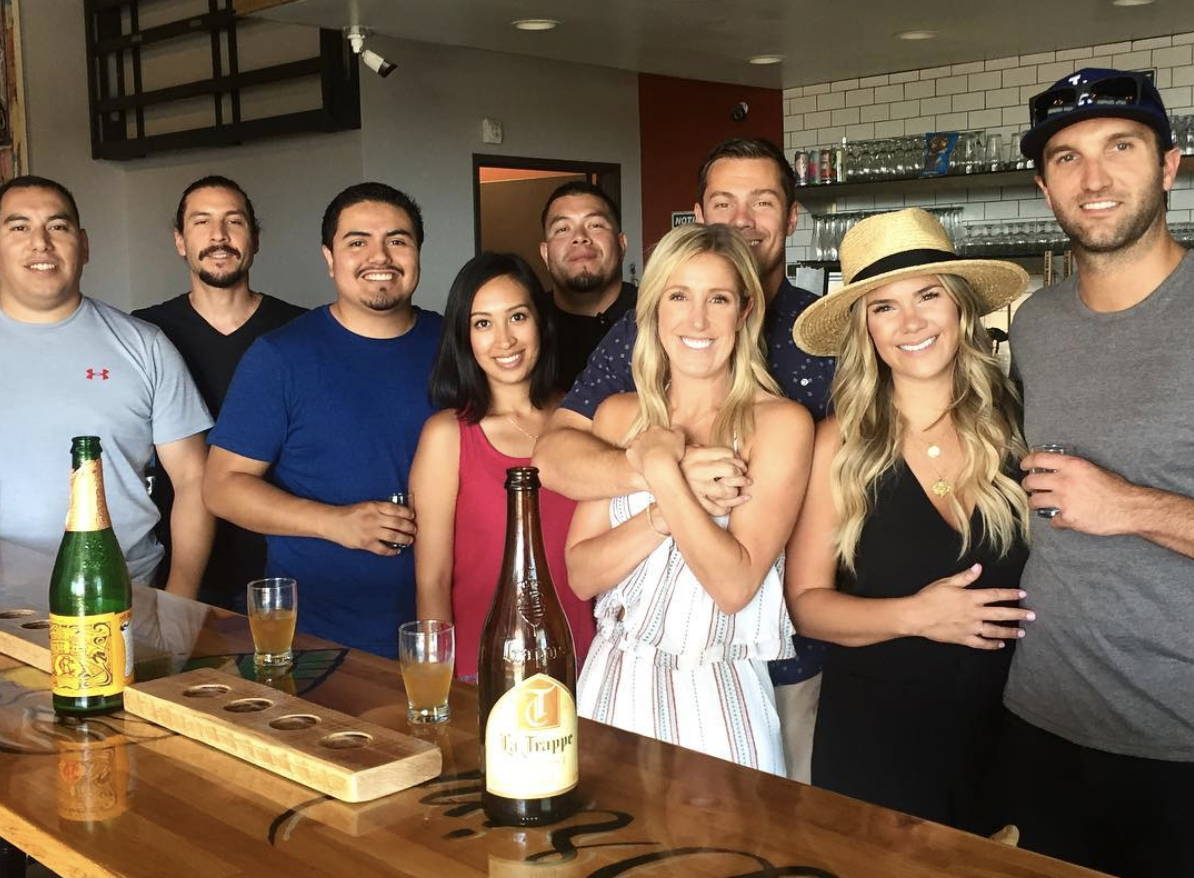 Epic one-day beer brewing experiences.
No experience necessary! Our expert Brewmasters will guide you through the brewing process, explaining every step. In our one-day masterclass, you are the brewer.
- Incredible beer tastings, lunch AND you take home the beer you brew!
---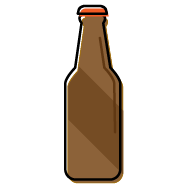 Try some of LAs best beers at award winning breweries
Discover some of Los Angeles' best beers and breweries on our incredible (and easy) walking tour of the Arts District neighborhood! Our friendly, knowledgeable guides will tell you all about LA's beer, food, culture, and history while we visit 3 award-winning breweries
- Visit 3 award winning breweries!
- Try over 10 different beers and enjoy an epic lunch
- Experience the city like never before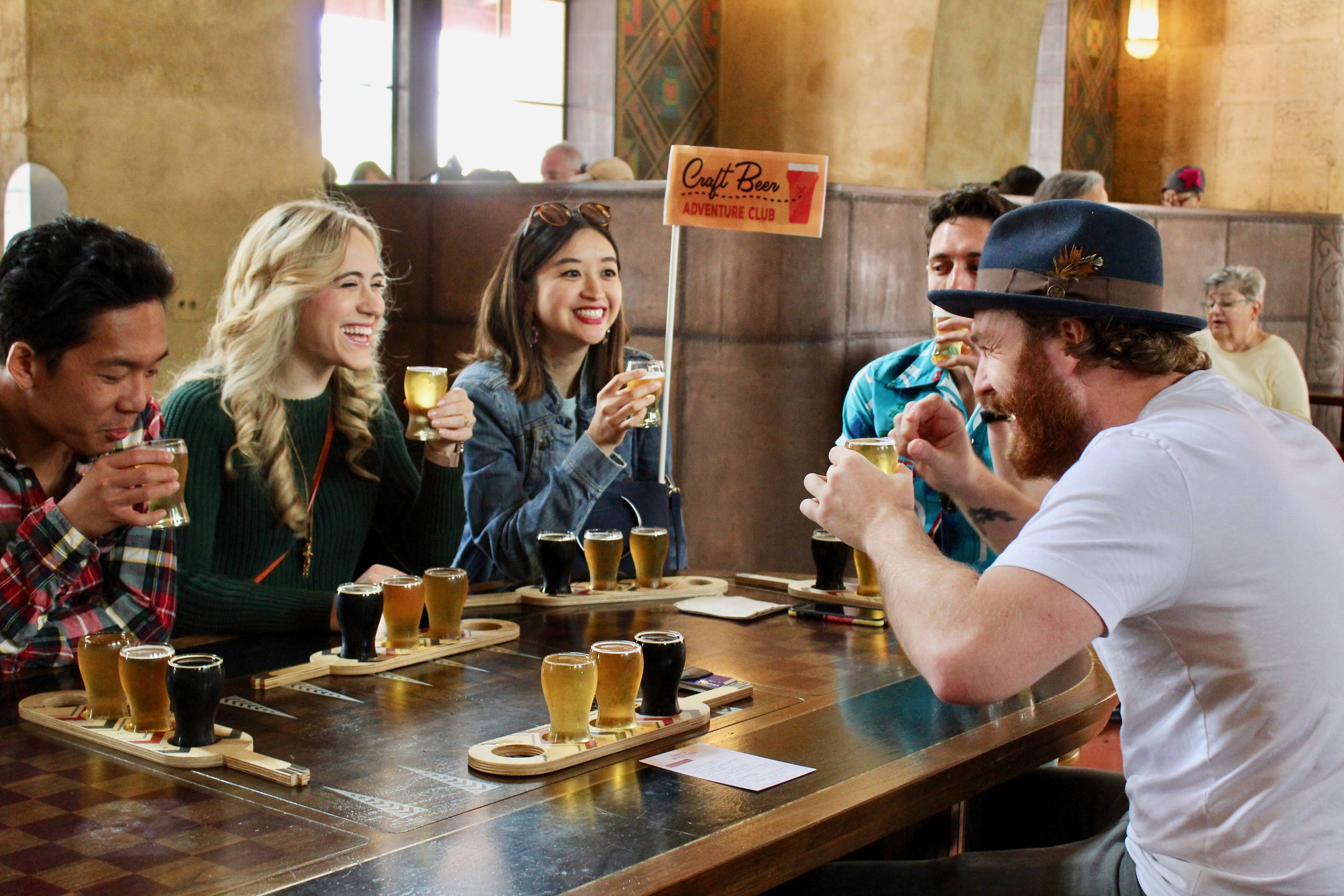 ---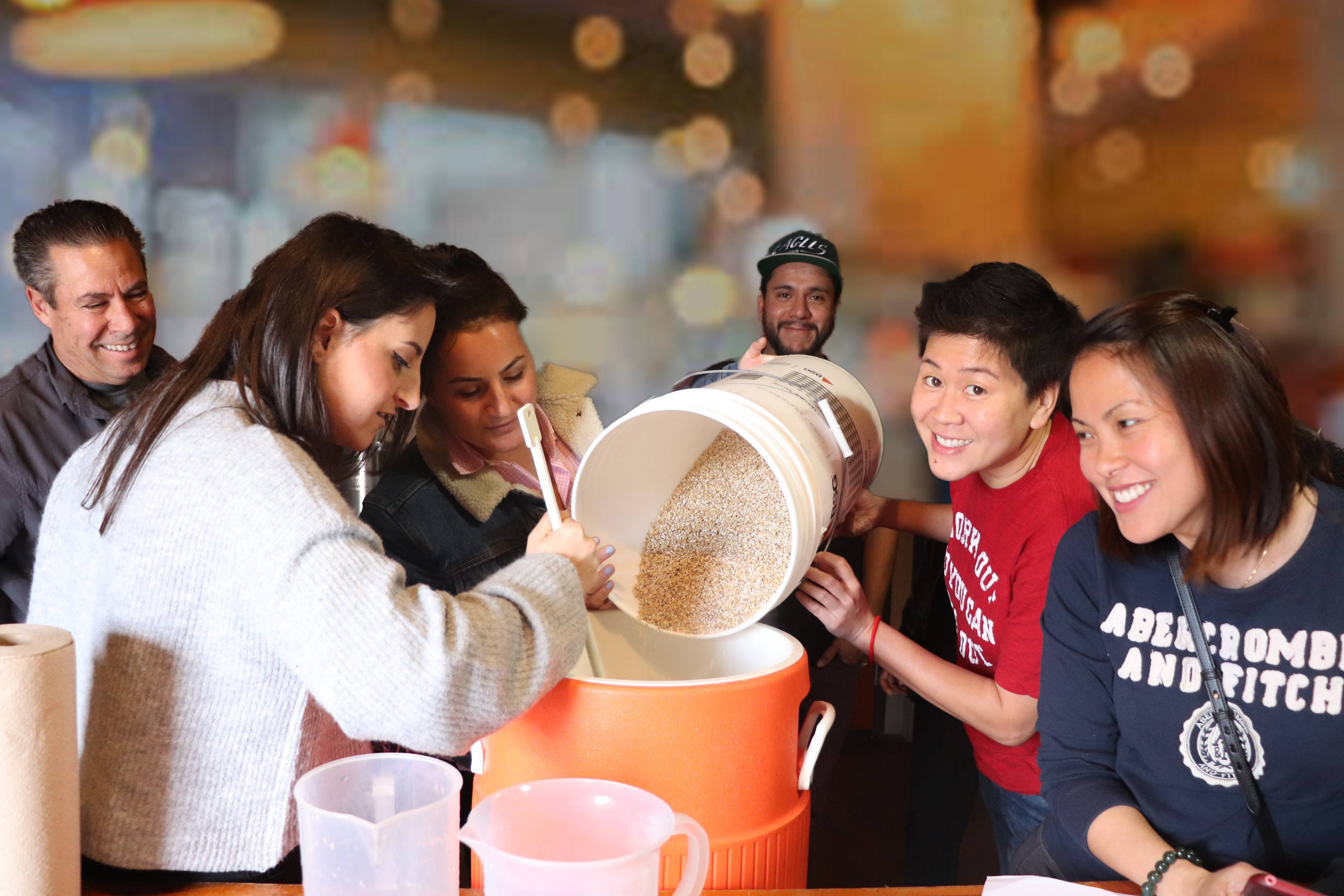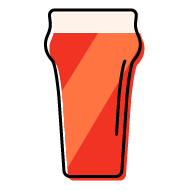 A True Brewing Experience.
Beer and food pairings? We cover it. Brewing classic and unique styles? Covered. Detailed step by step instructions? Of course.
We also have tons of follow up information including how-to guides, recipe sheets and after-care instructions all included for free.
You're ready to start brewing!
---
Book your beer brewing experience
Pick a a date and click to book! For beautiful gift vouchers that can be used on any date, click here.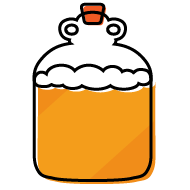 See what people are saying about our events!

I had the absolute best time taking this brewing master class. The most I know about beer is that I generally enjoy drinking it, and this was still a super fun and accessible way to both learn about the making of beer, the tasting of beer, and everything in between!
- Andrea S. (San Gabriel)

I got this brew class for my husband as a Christmas gift and it was a huge hit! Perfect for beer enthusiasts, the group atmosphere was really fun! We even went home with our own beer we brewed!! Would recommend this to anyone!
- Melinda R. (San Gabriel)

This was such an awesome experience!! Thank you to Joshua and the team for teaching us how to make awesome craft beer and being so friendly!

The process was easy to follow and we had a lot of fun with the others in the class! It's very beginner friendly as we've never brewed beer before but wanted to try it out. Highly recommended and I'd love to take the class again to learn even more!
- Austin A. (Westminster, CA)

Josh taught us how to brew a West Coast IPA! He's super kind and amazingly knowledgeable about brewing beer. He walks you through the process and you have a few drinks in between steps of some interesting beers! Highly recommended for those looking to get into the brewing biz or for those just looking for a cool experience.

I Loved the variety the class offered: we got to taste different beers and talk about them, make our own to bring home, and learn about the beer community, culture, and history from our teacher.
- Taylor T. (Central L.A.)
So what is involved in the beer brewing masterclass?
We do many awesome beer-related things on our one day course. Below are just some of the highlights!

Brewing

Beer Tasting

Eating
We use top-notch facilities and equipment.

We use the same ingredients as the worlds best breweries.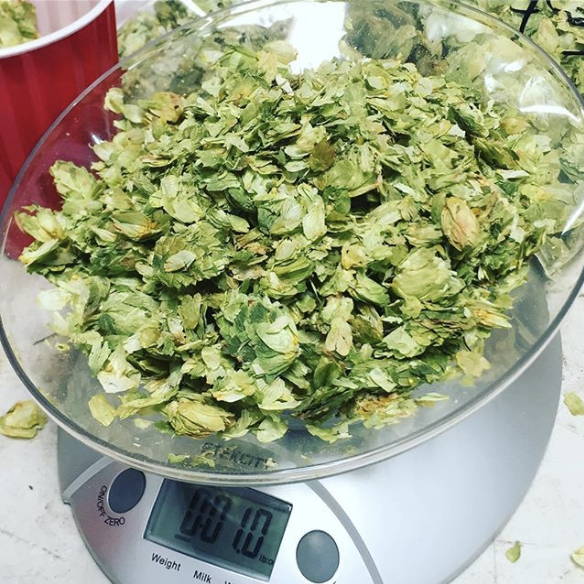 In our immersive class, you do all of the brewing!
You can brew beer as good as the pro's. NO EXPERIENCE NEEDED!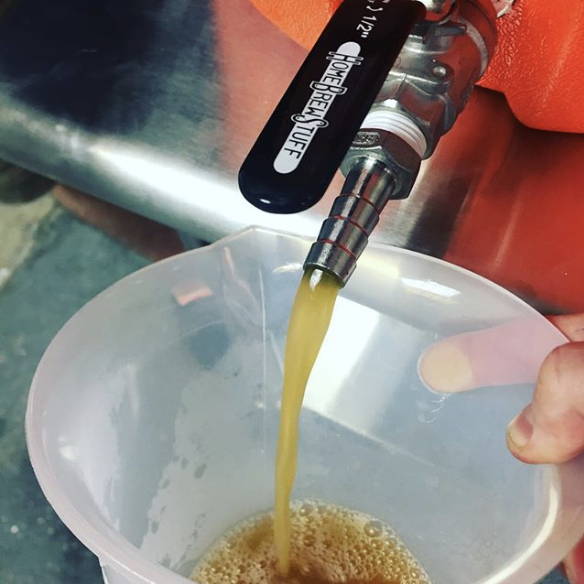 We taste award winning beers from all over the globe.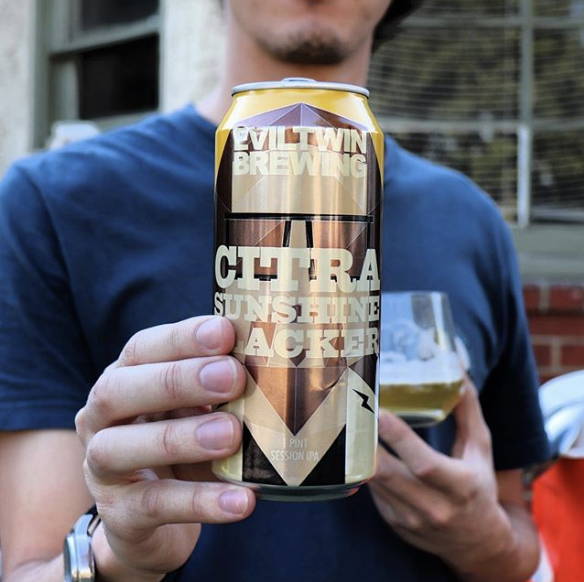 You will learn how to evaluate appearance, aroma and taste.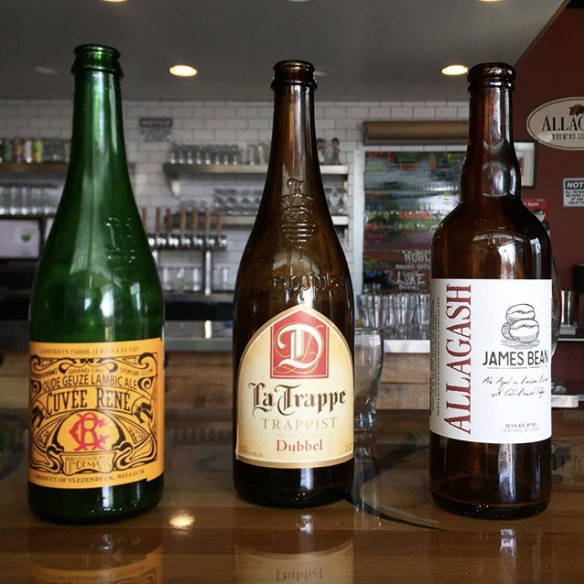 You will enjoy limited release, barrel aged and unique beers.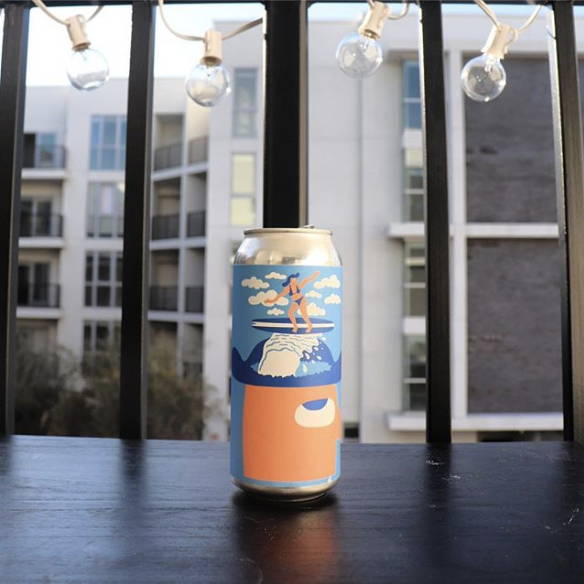 We taste beers together, and we taste beers often!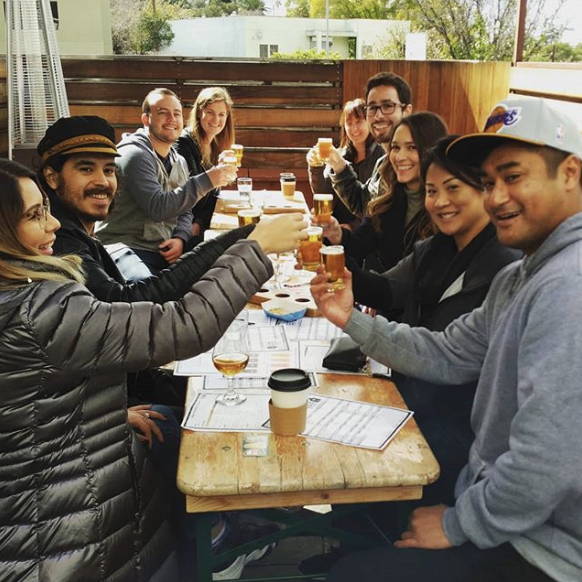 We use local artisanal eateries for an epic lunch!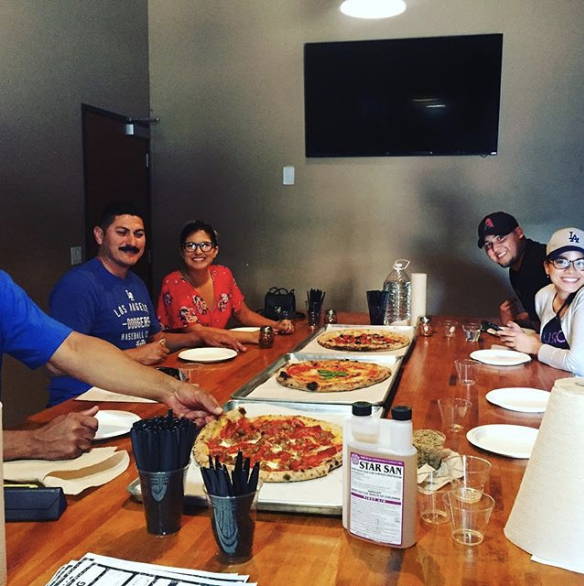 Vegan? Vegetarian? Dietary requirements? We cover it.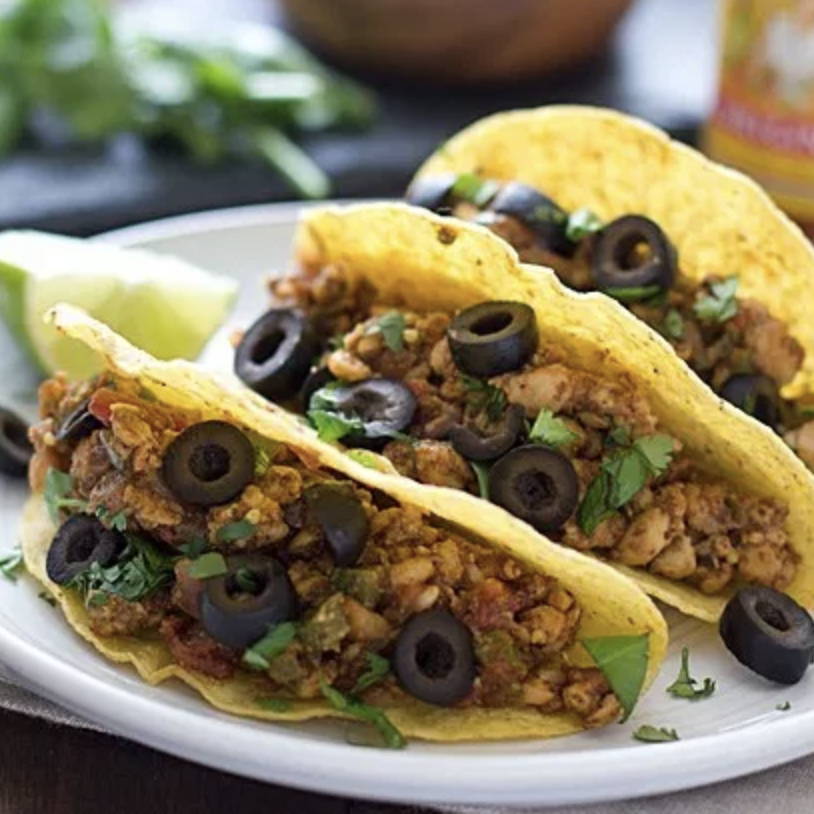 Do we serve beers with lunch? Of course we do!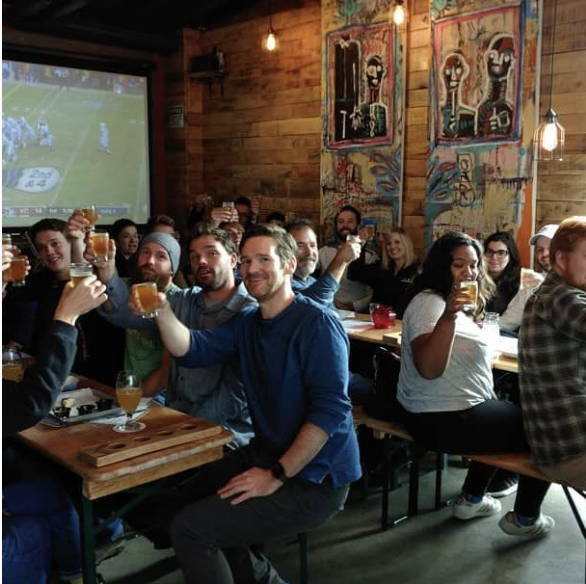 Our local pizza place is beyond amazing. Seriously.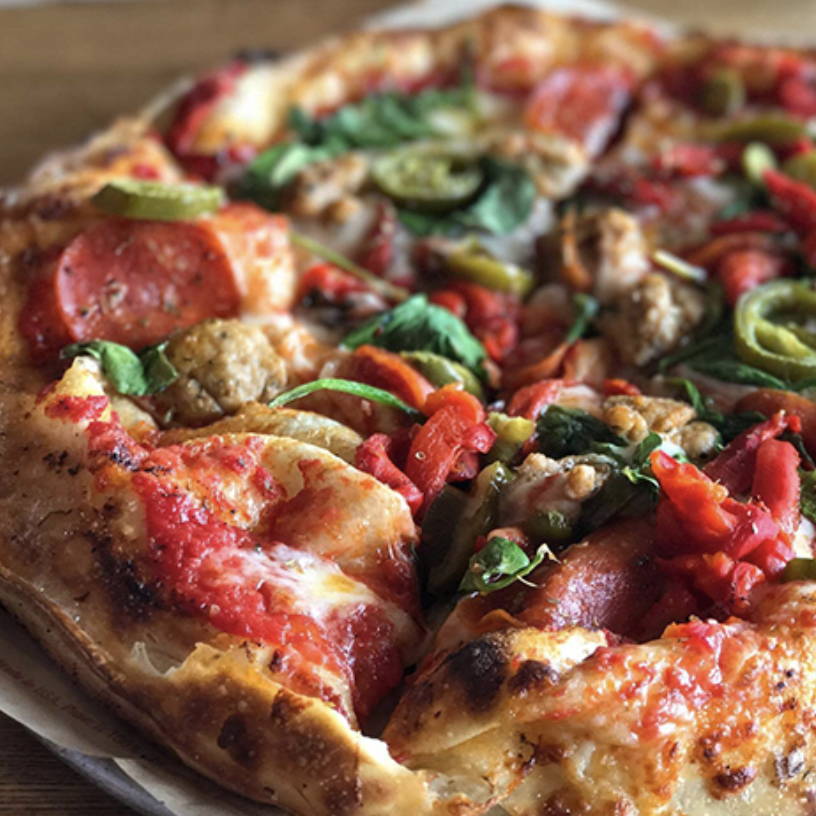 "The absolute best way to spend an afternoon for anyone who likes beer"
Book your ticket and join the beer brewing fun!
Need more beer? Check out our podcast or read one of our handy guides!
Still not convinced? Check out our gallery! @homebrewdepot.la